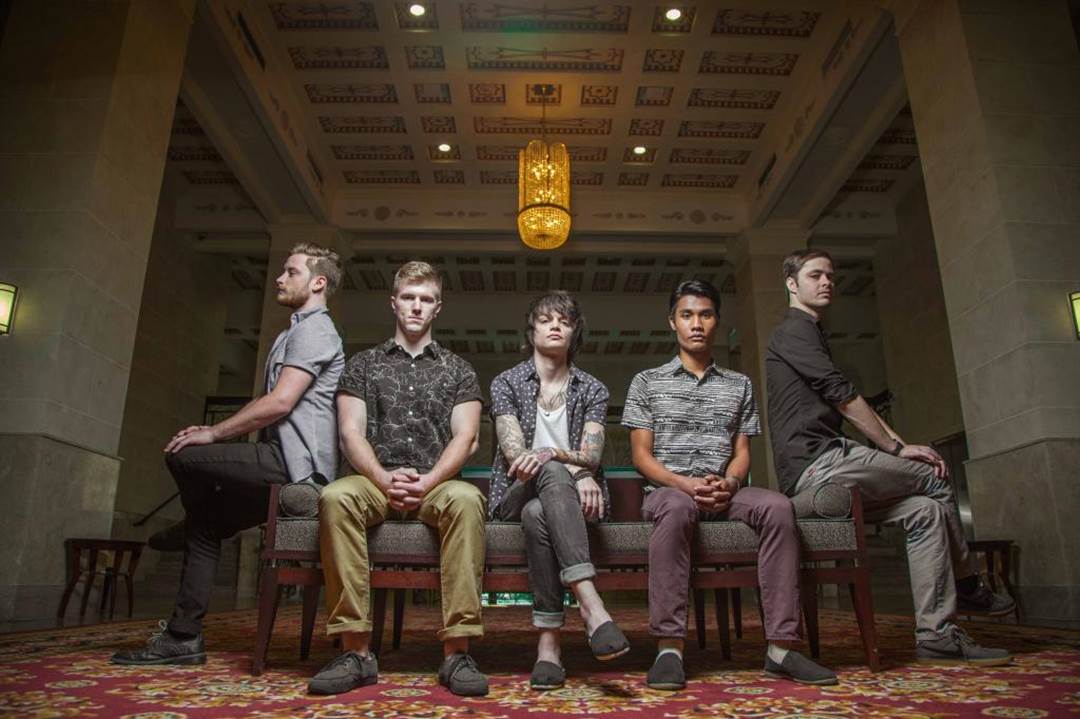 "The best thing in the hard rock genre,
with the best vocalist out there."
(Sputnik Music)
From the second the inimitable growl of Fit For Rivals' Renee Phoenix knocks you off your feet, you know: There is something special here. Indeed, in the time since the band self-released their debut album, Steady Damage, they've amassed a rabid fan base, touring with notable acts such as The Red Jumpsuit Apparatus, Hoobastank, Candlebox, Go Radio and Flaming Henly, playing to audiences in the thousands nationwide and collecting over twelve million YouTube views on their videos such as "Damage."
After the rapid ascent brought on by the success of Steady Damage, Fit For Rivals headed back into the studio with producer Gavin Brown (Metric, Lady Gaga, Billy Talent) to record their second full length album, Freak Machine, to be released in early 2015 on Big 3 Records/Sony Red. The new record calls upon influences as varied as The Zombies, Massive Attack, Beck and The Foo Fighters, and builds upon the foundation laid with Steady Damage to showcase a natural evolution of a band destined for notoriety.
Fit For Rivals will be releasing the first single from Freak Machine, "Hit Me," on August 5th, in the midst of a co-headlining tour with Blameshift.
 For all media inquiries,
please contact Effective Immediately PR.
Jillian Santella, Jillian@Ei-PR.com // 212-777-6727 x204
Iris Saber, Iris@Ei-PR.com // 212-777-6727 x212